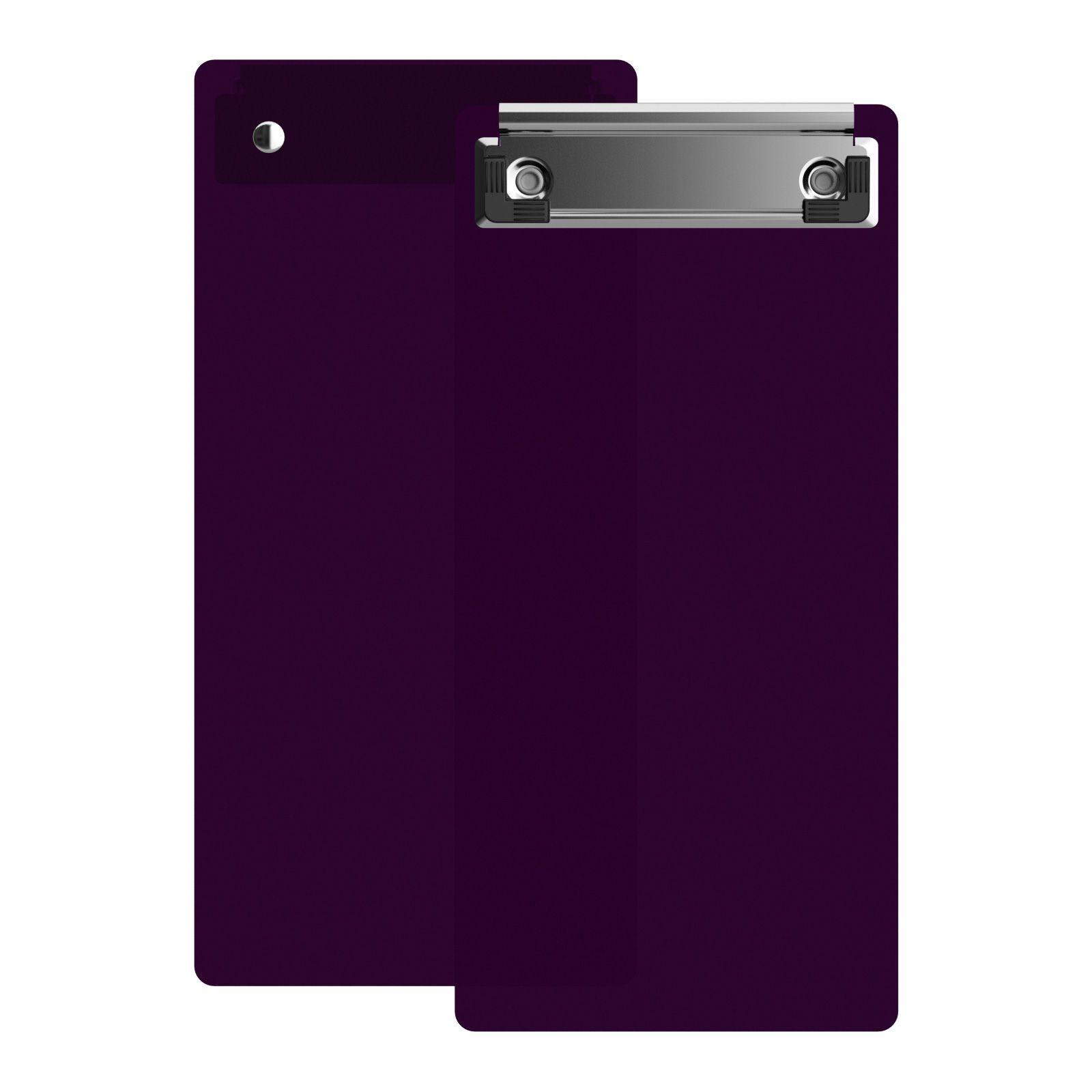 Acrylic Server Clipboards
Our small server clipboards are ideal for small task lists, restaurants, delivery drivers, or just daily office use. All come with a custom fitted notepad.
Acrylic Memo Size Clipboards
Our acrylic clipboards are semi transparent offering a unique appearance to your clipboard! These clipboards come in blue, purple, red, or green!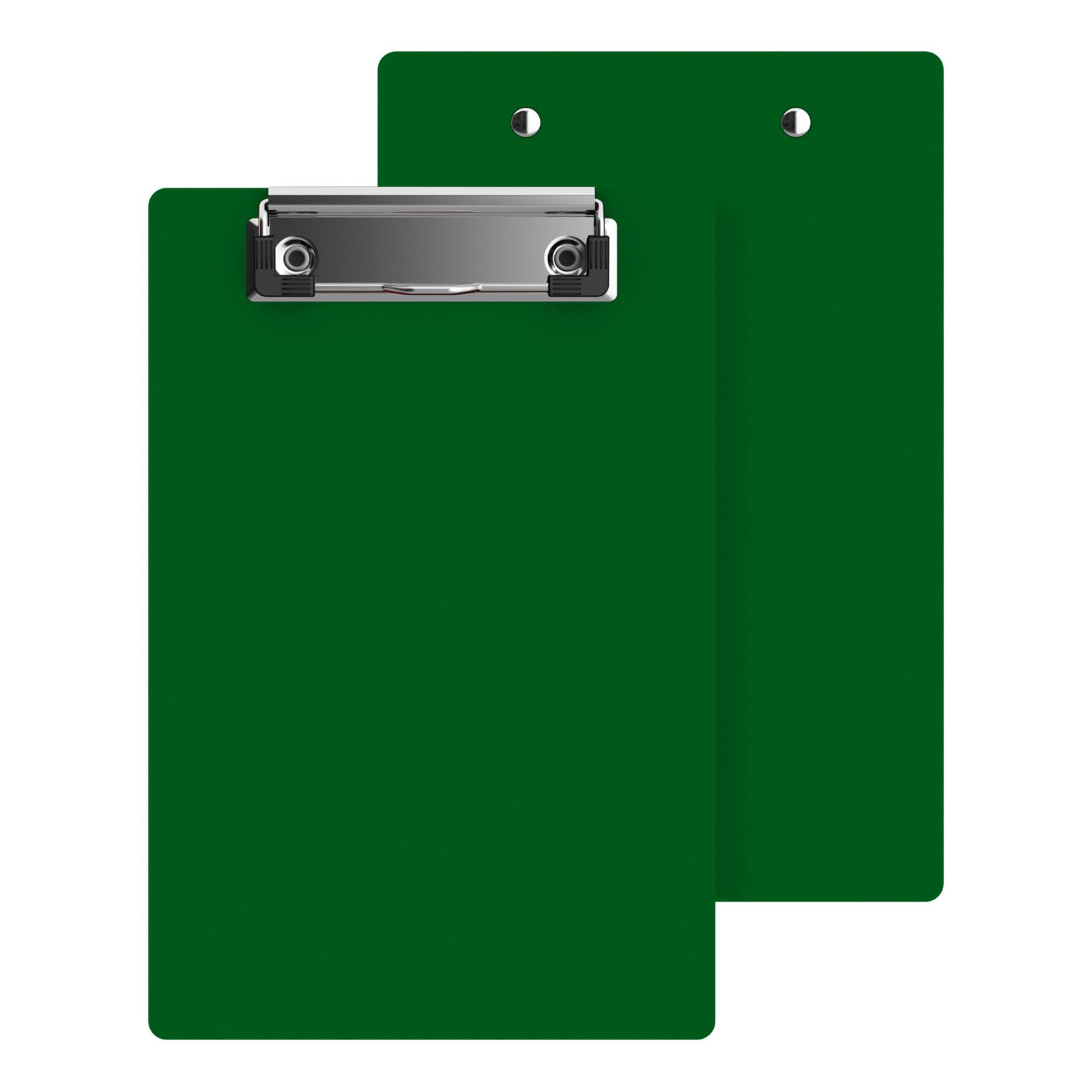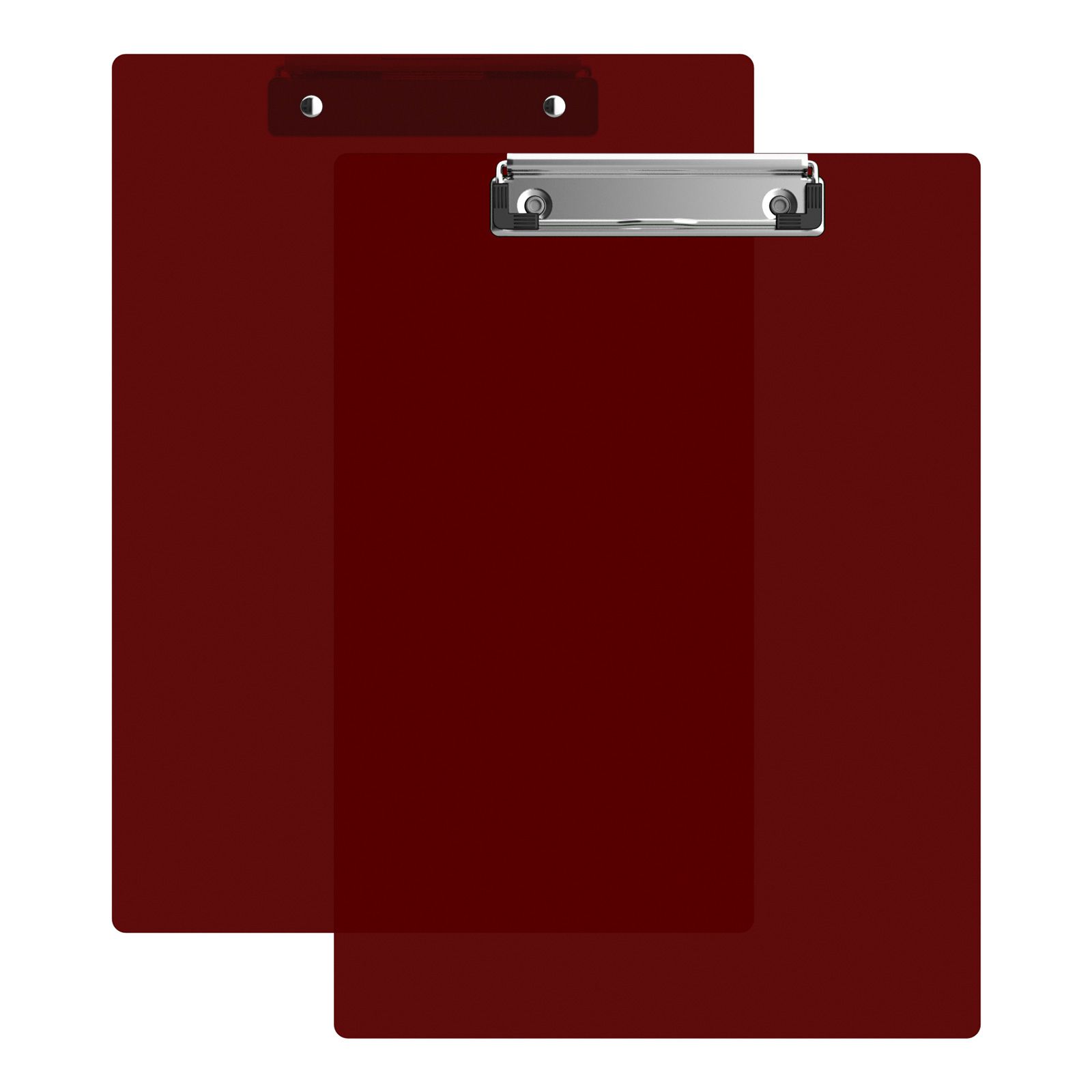 Acrylic Letter Size Clipboards
Get our standard 8.5x11 letter size clipboards with vibrant color options! Each clipboard comes with a notepad and a sturdy 120 mm wire clipboard clip.
Acrylic Ledger Size Clipboards
Needing a larger surface area? This 17x11 clipboard is great for larger projects like drafting, drawing or score keeping. Get a ledger notepad with the purchase of the clipboard free!