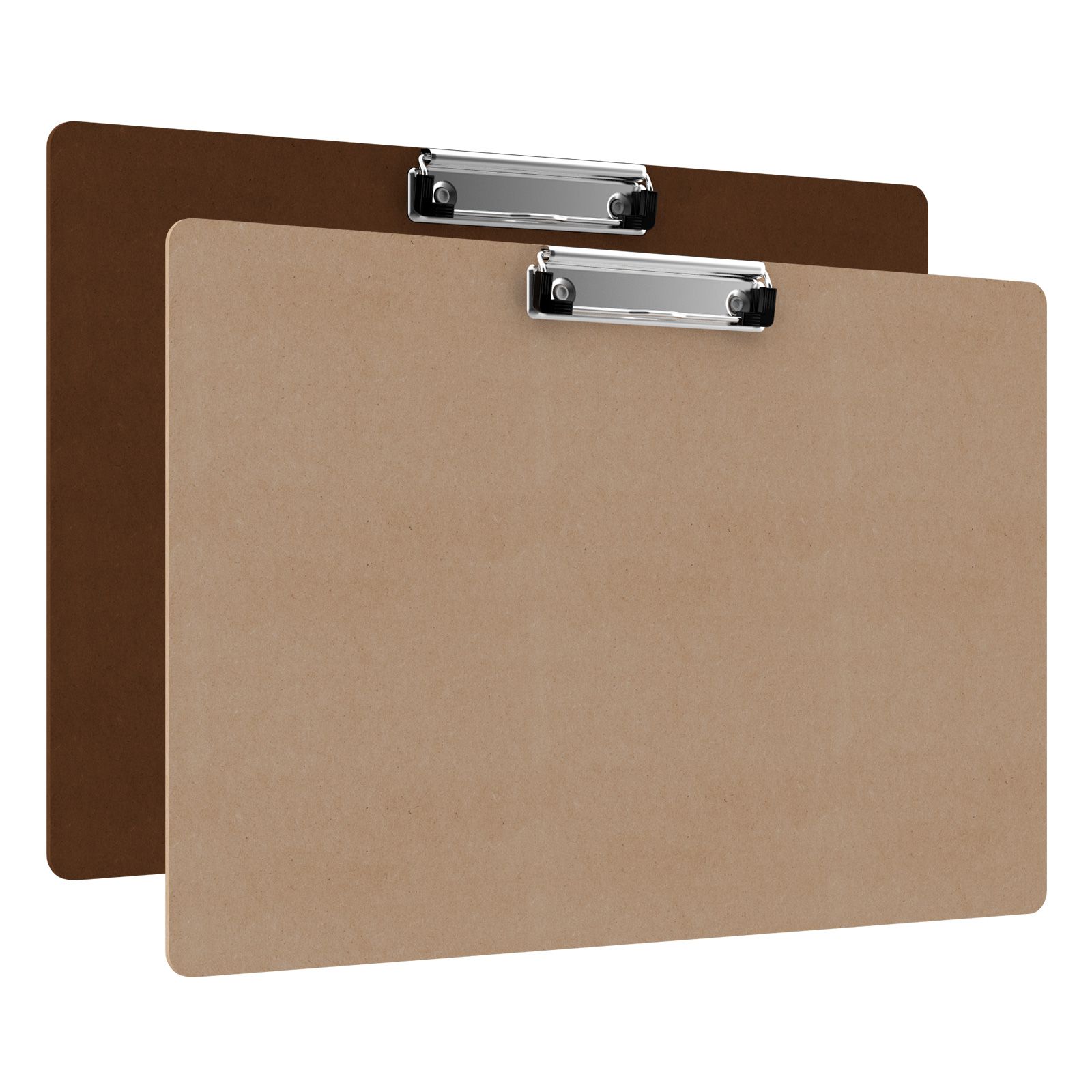 17 x 11 Fiberboard Clipboards
Need a solid, light-weight, low cost clipboard for your 17x11 notepad? We have the item perfect for you. Available in both medium and high density fiberboard and come equipped with one notepad!
11 x 17 Fiberboards Clipboards
Our vertical 11x17-inch fiberboard clipboards come in a high or medium density fiberboard. These clipboards are great for a low cost alternative to aluminum or acrylic and are perfect for larger tasks.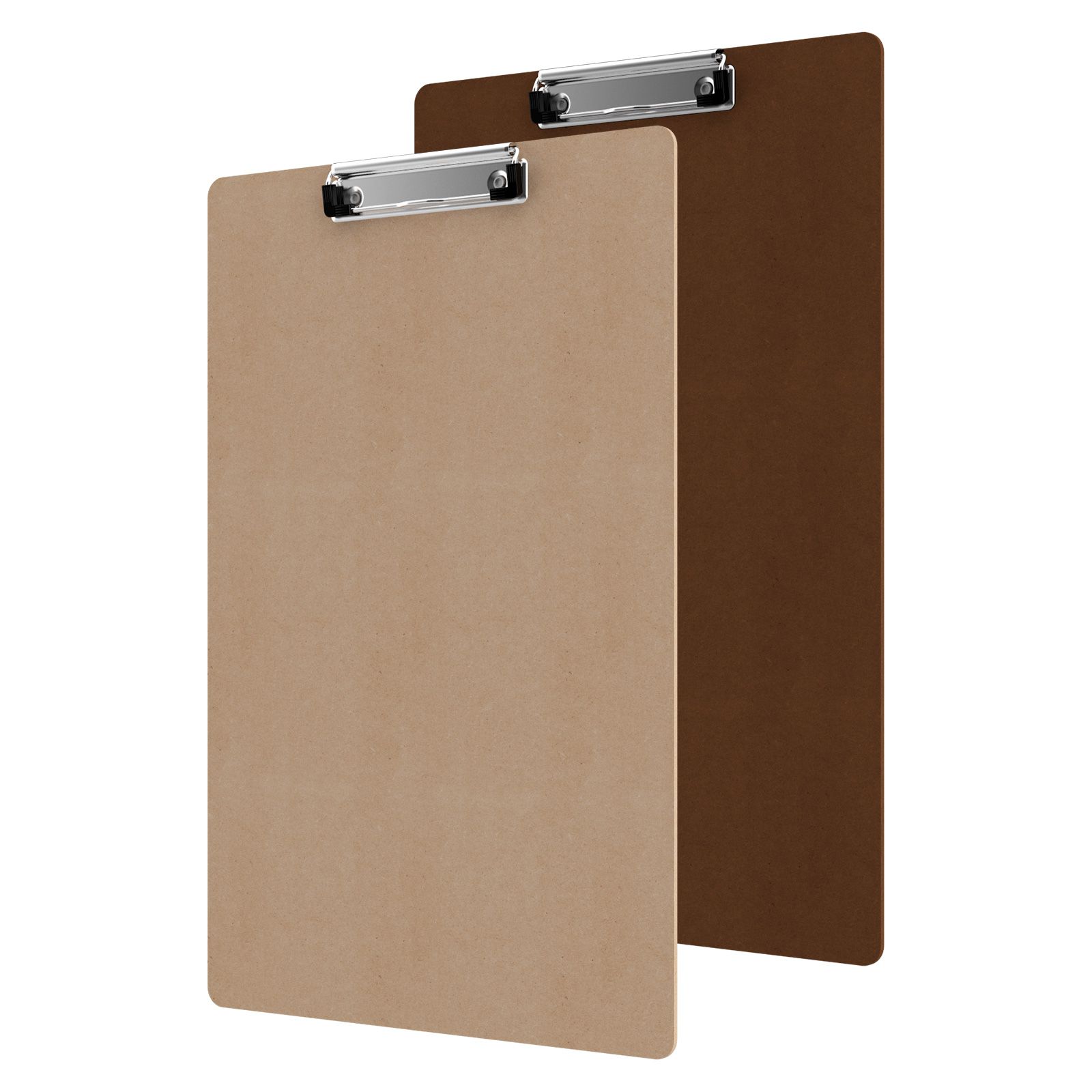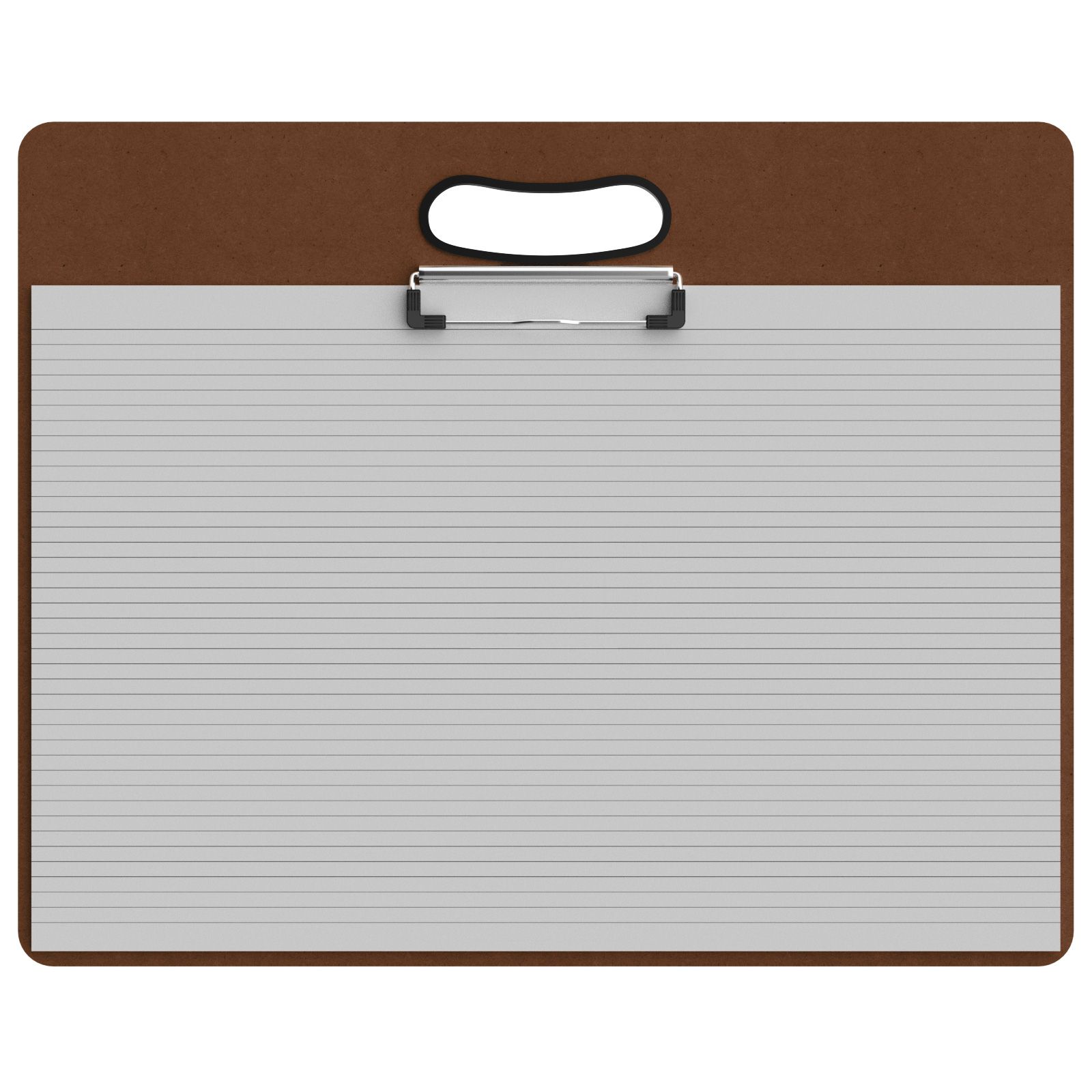 Vertical Ledger Size Clipboard with Handle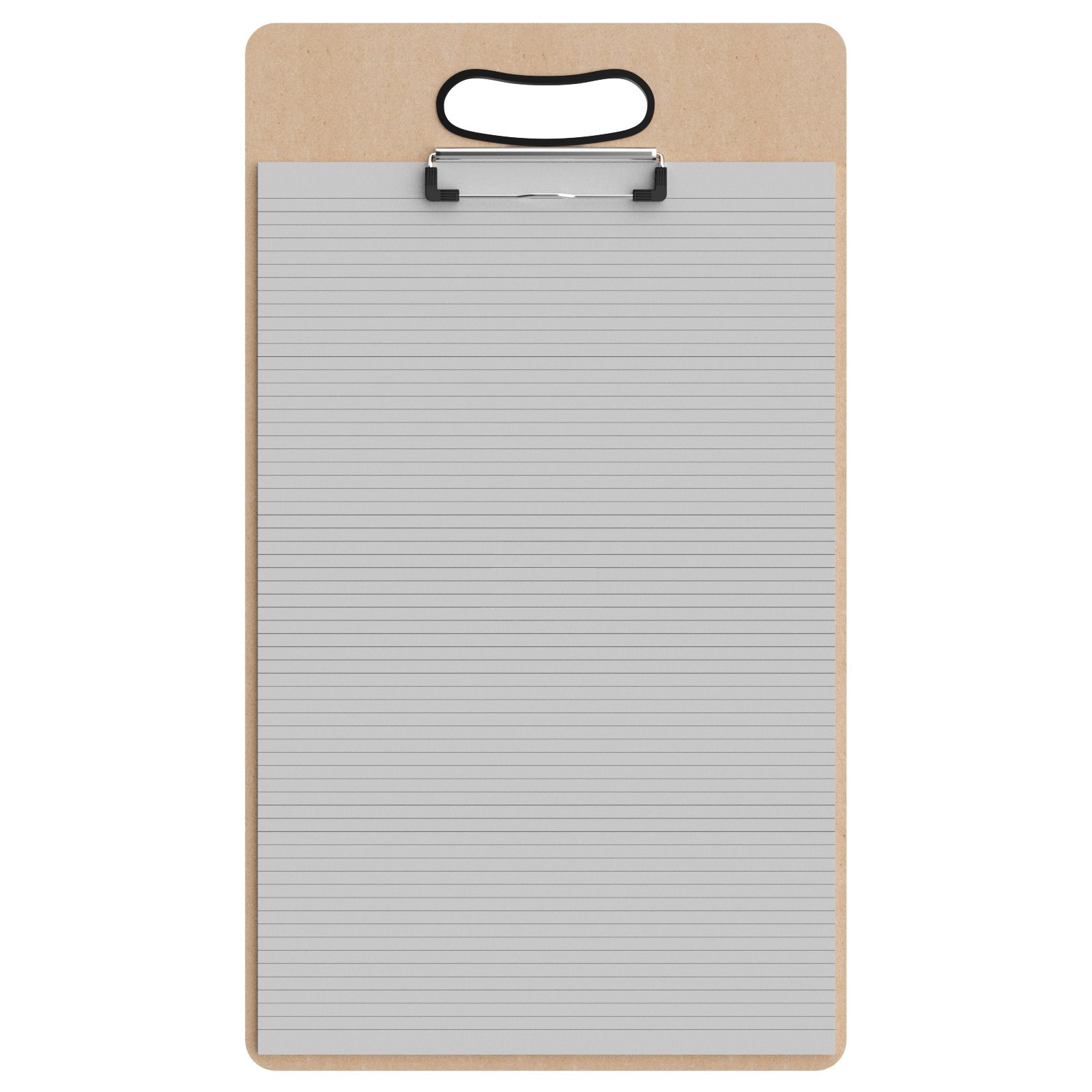 Horizontal Ledger Size Clipboard with Handle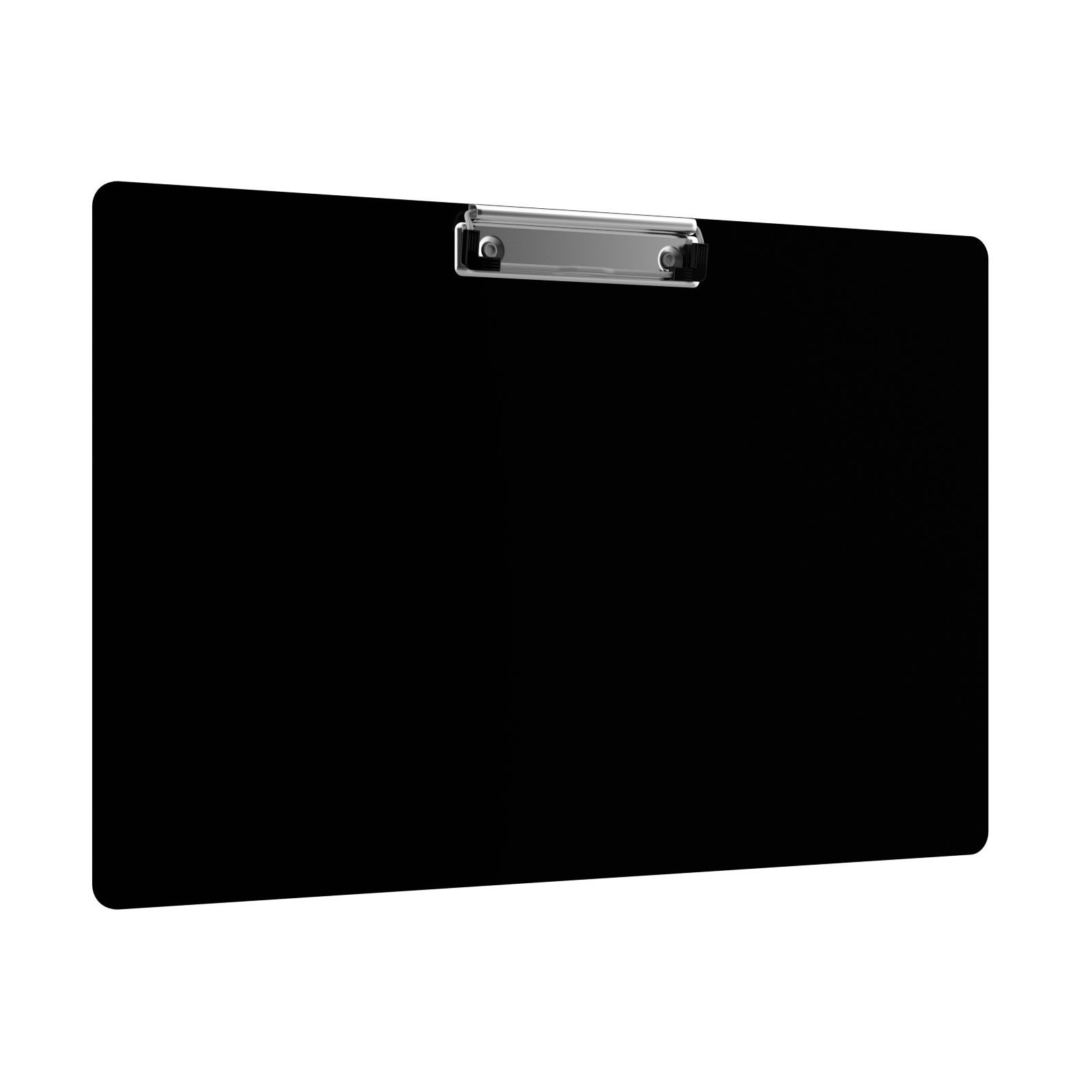 17 x 11 Wire Clip Aluminum Clipboards
This sturdy aluminum clipboard is powder coated to perfection in the color of your choosing. With over 14 color options available we are bound to have the perfect color for you!
Available in 16 Colors

17 x 11 Butterfly Clip Aluminum Clipboards
Our same great horizontal ledger clipboard with a chic butterfly clip in silver, black or rose gold! This clipboard is ideal for larger tasks, score keeping, or larger drawings!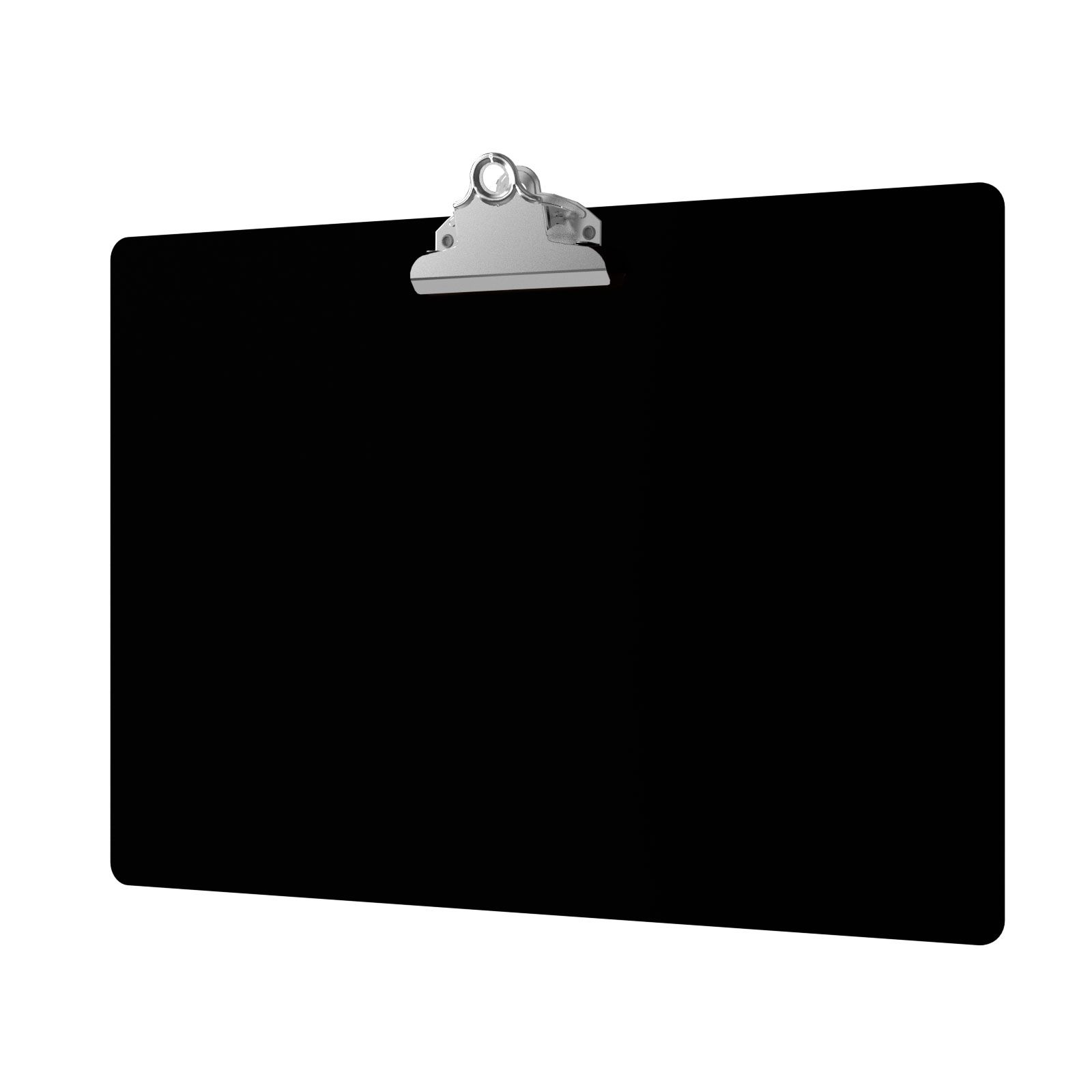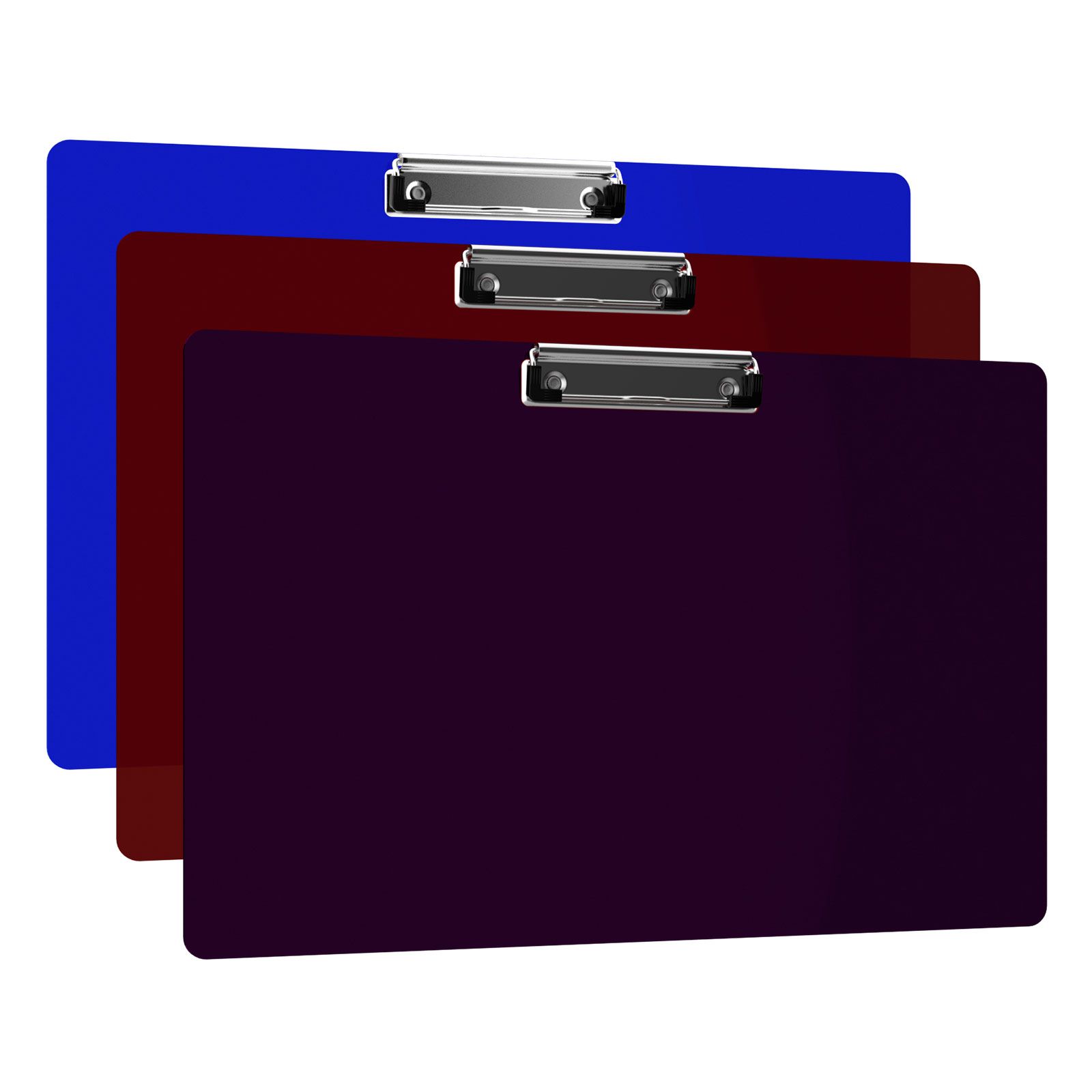 17 x 11 Acrylic Clipboards
Our high quality acrylic clipboards are available in green, red, purple or blue color options. All clipboards are semi transparent offering a unique appearance!
Shop Clipboard Accessories