Public Service & Law Enforcement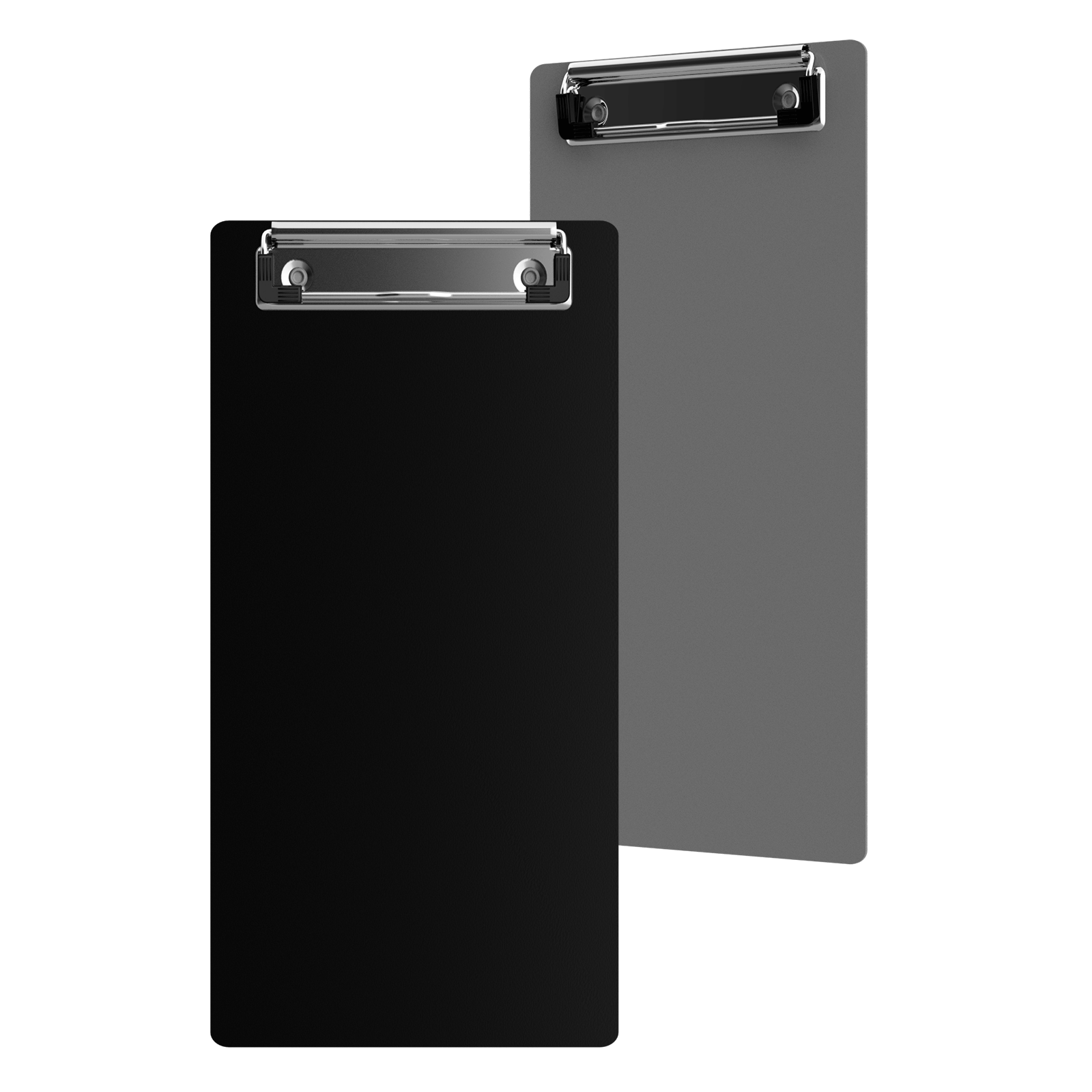 Citation Clipboards
Our unique size and format citation clipboards are 6" x 11"and are perfect for city officials or law enforcement. Designed for standard citation pads, memos and write ups.

ISO Clipboards®
Our one of kind patented folding clipboards come in a variety of colors and sizes. Perfect for those on-the-go who need an easily accessible writing surface.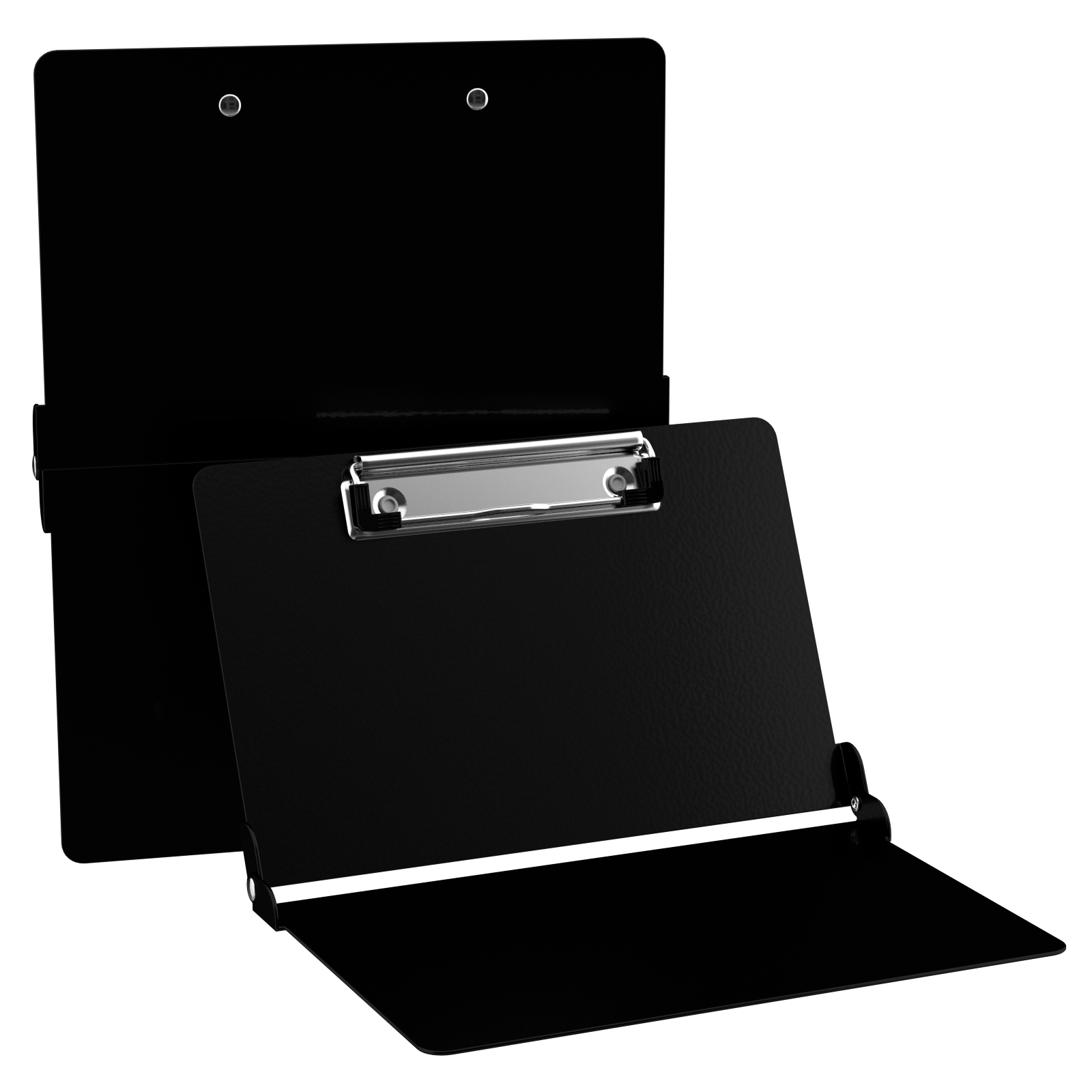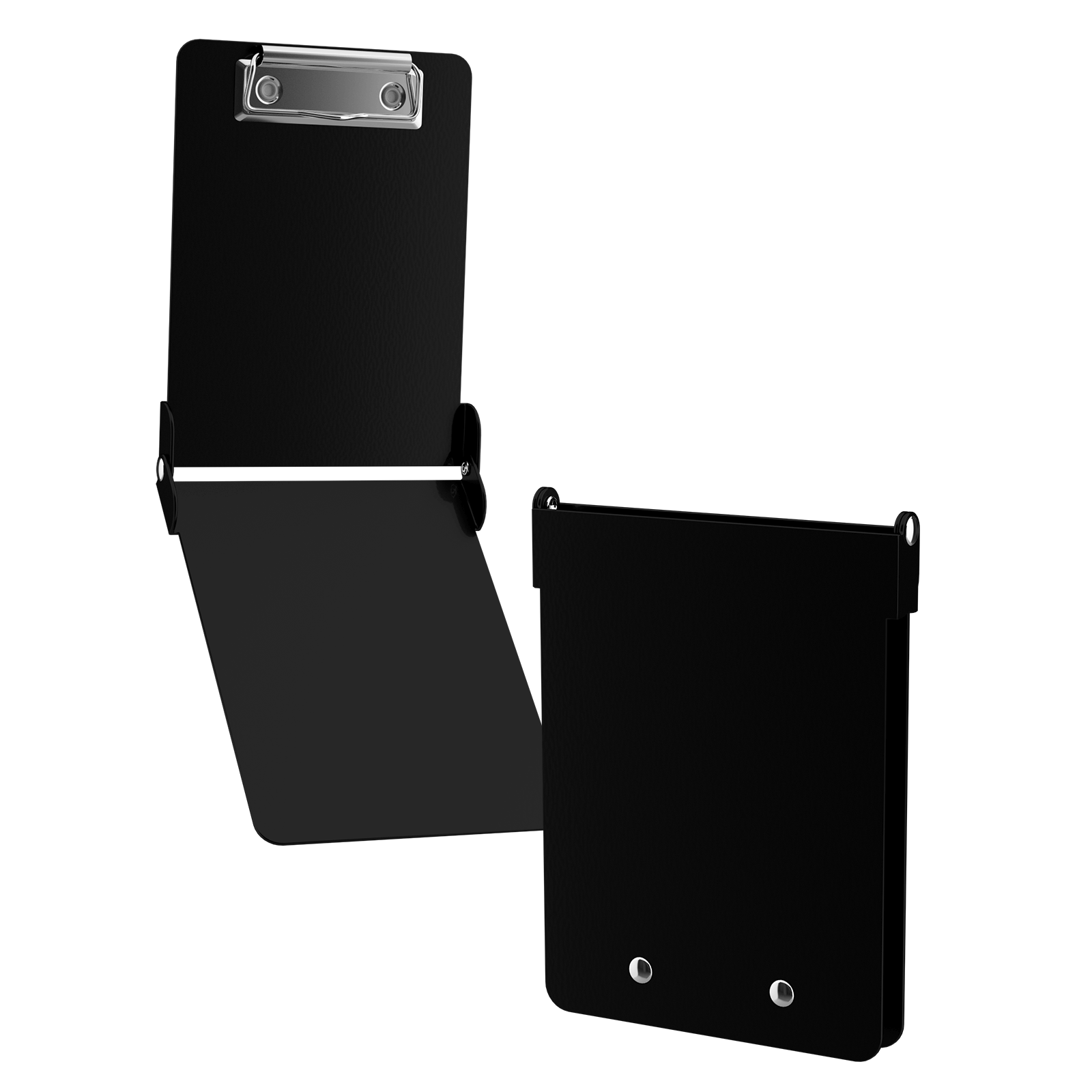 Note Taking Clipboards
These smaller list clipboards are perfect making lists and taking with you on the go! Among our top selling items!
Standard Letter Clipboards
Our 8.5 x 11 Letter Size Clipboards perfectly hold your standard paper size. We offer in a over 14 color options will a variety of clipboard clip options!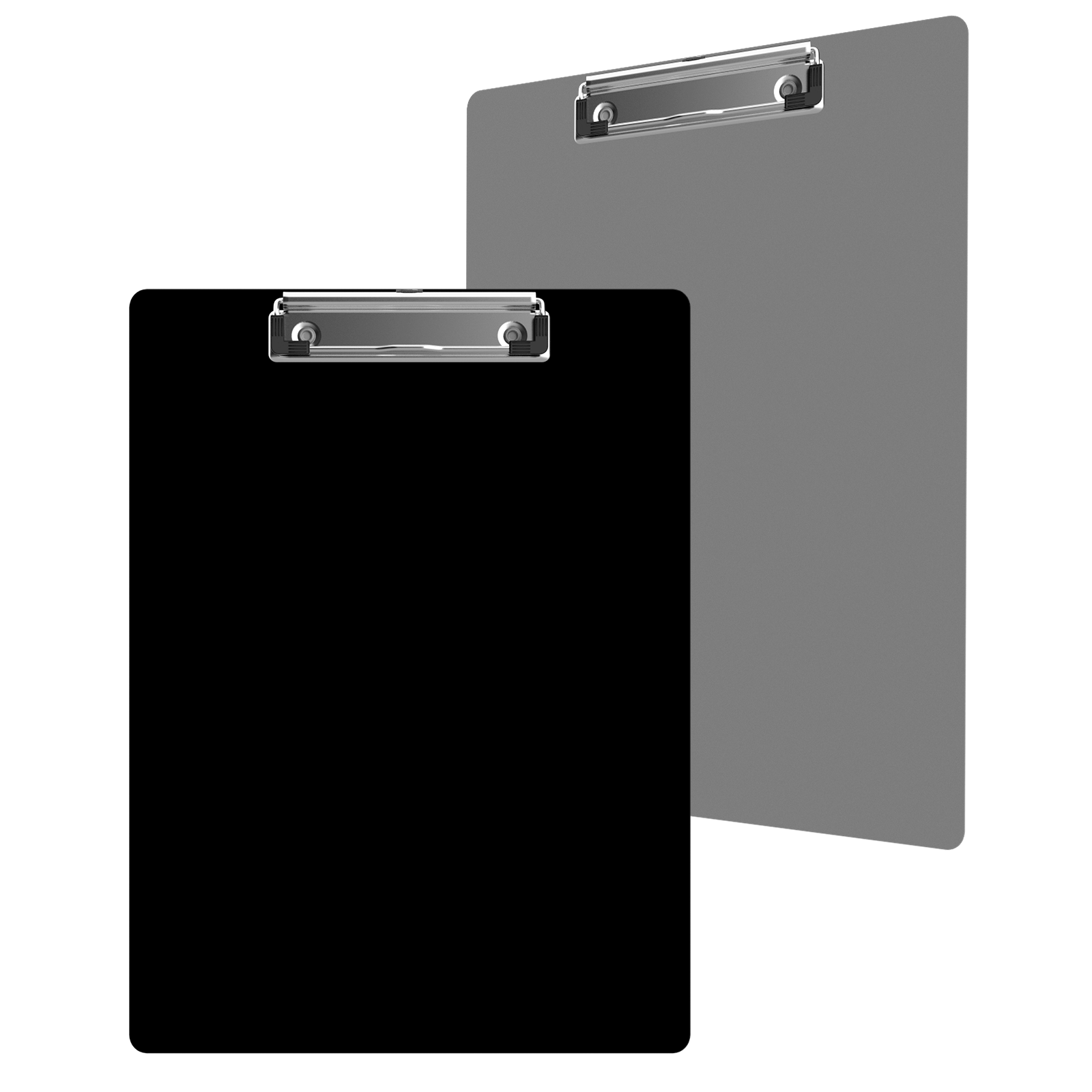 Shop All Clipboards
MedInfo, Inc. is among the top distributors and suppliers for clipboards in the USA. We offer a variety of clipboard options for a diverse range of functions, tasks and occupations.
Work in Healthcare? Shop our WhiteCoat Clipboards