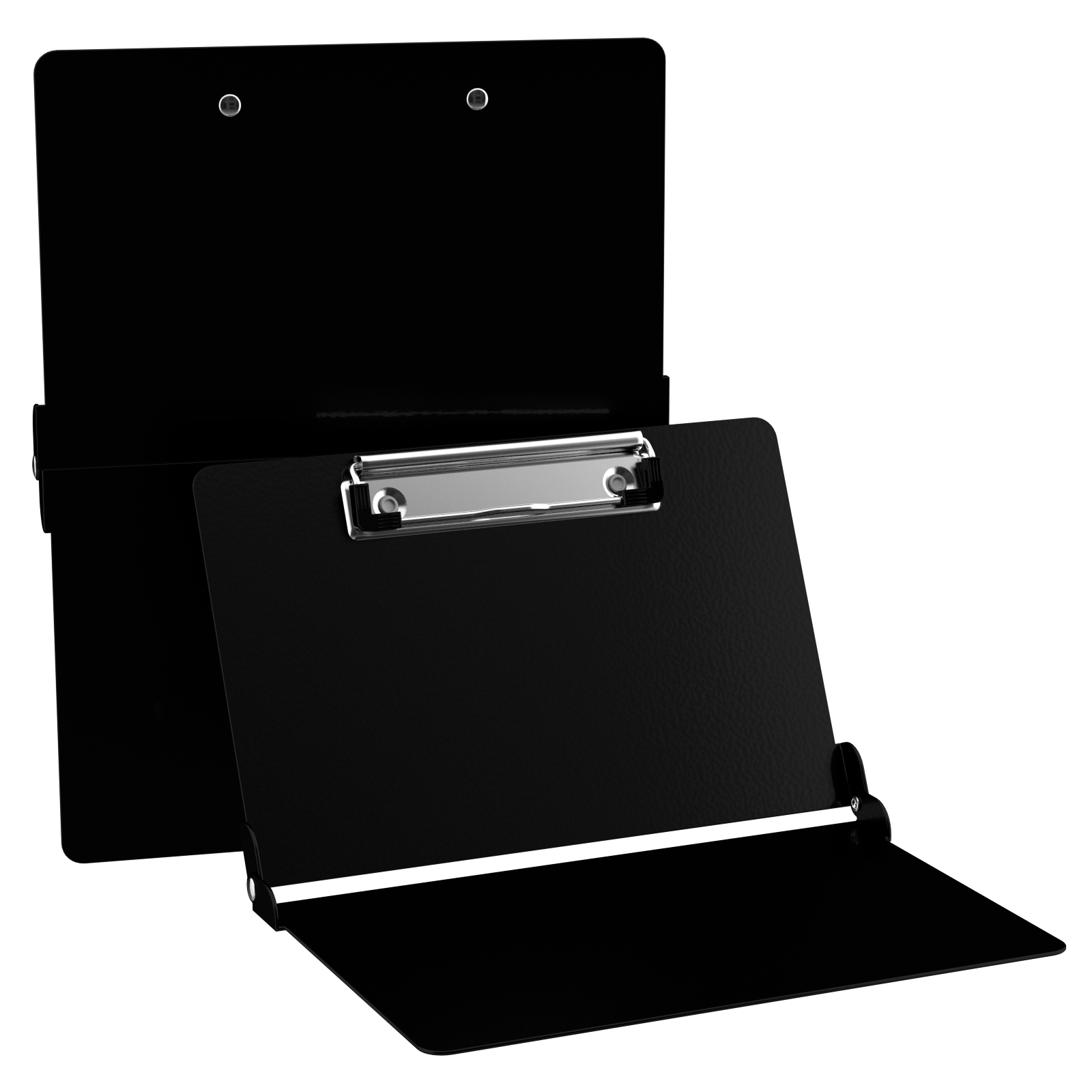 ISO Clipboards®
Our one of kind patented folding clipboards come in a variety of colors and sizes. Perfect for those on-the-go who need an easily accessible writing surface. Fold up and easily put in your backpack or laptop bag

Letter Size Clipboards
Our 8.5 x 11 Letter Size Clipboards perfectly hold your standard paper size. We offer in a over 14 color options will a variety of clipboard clip options!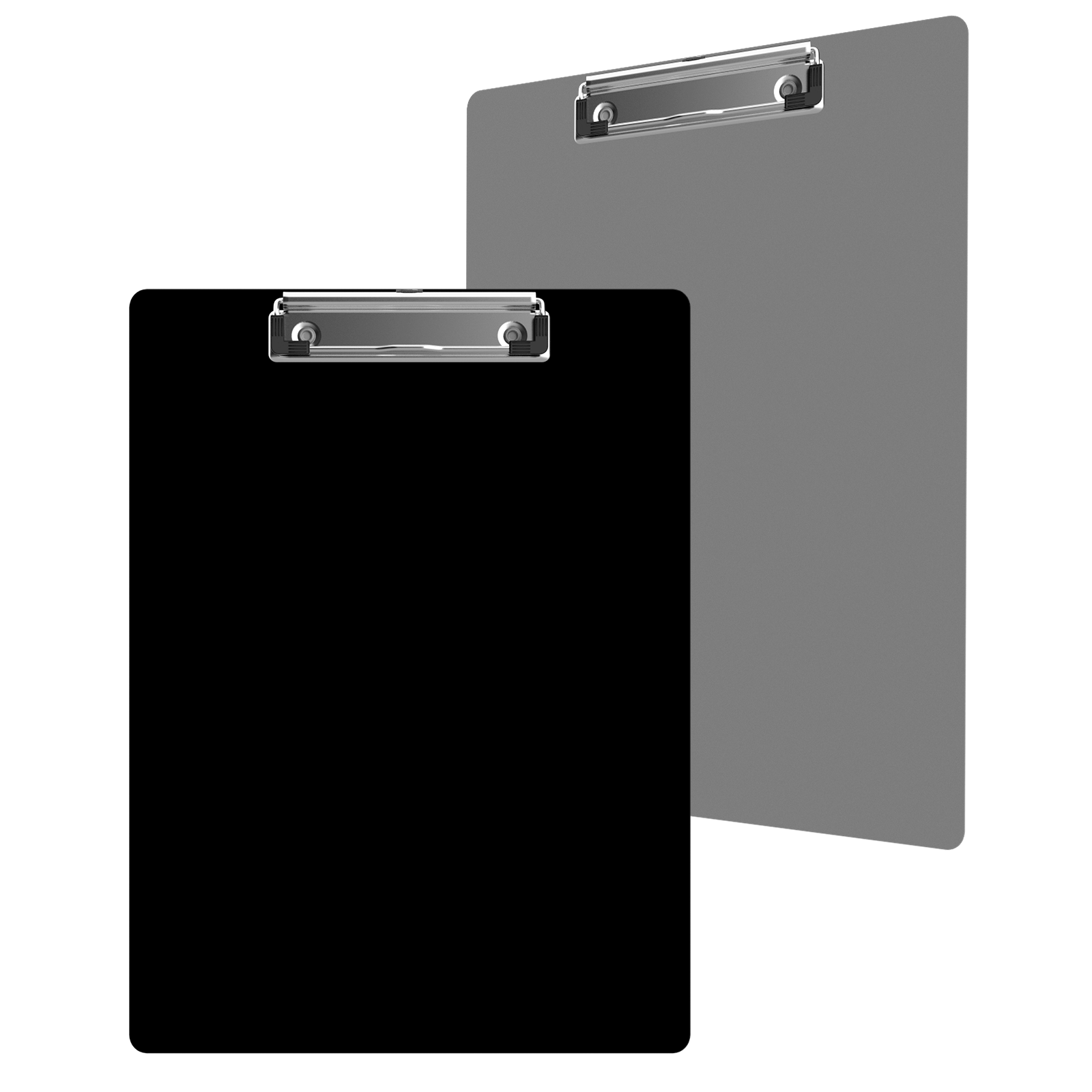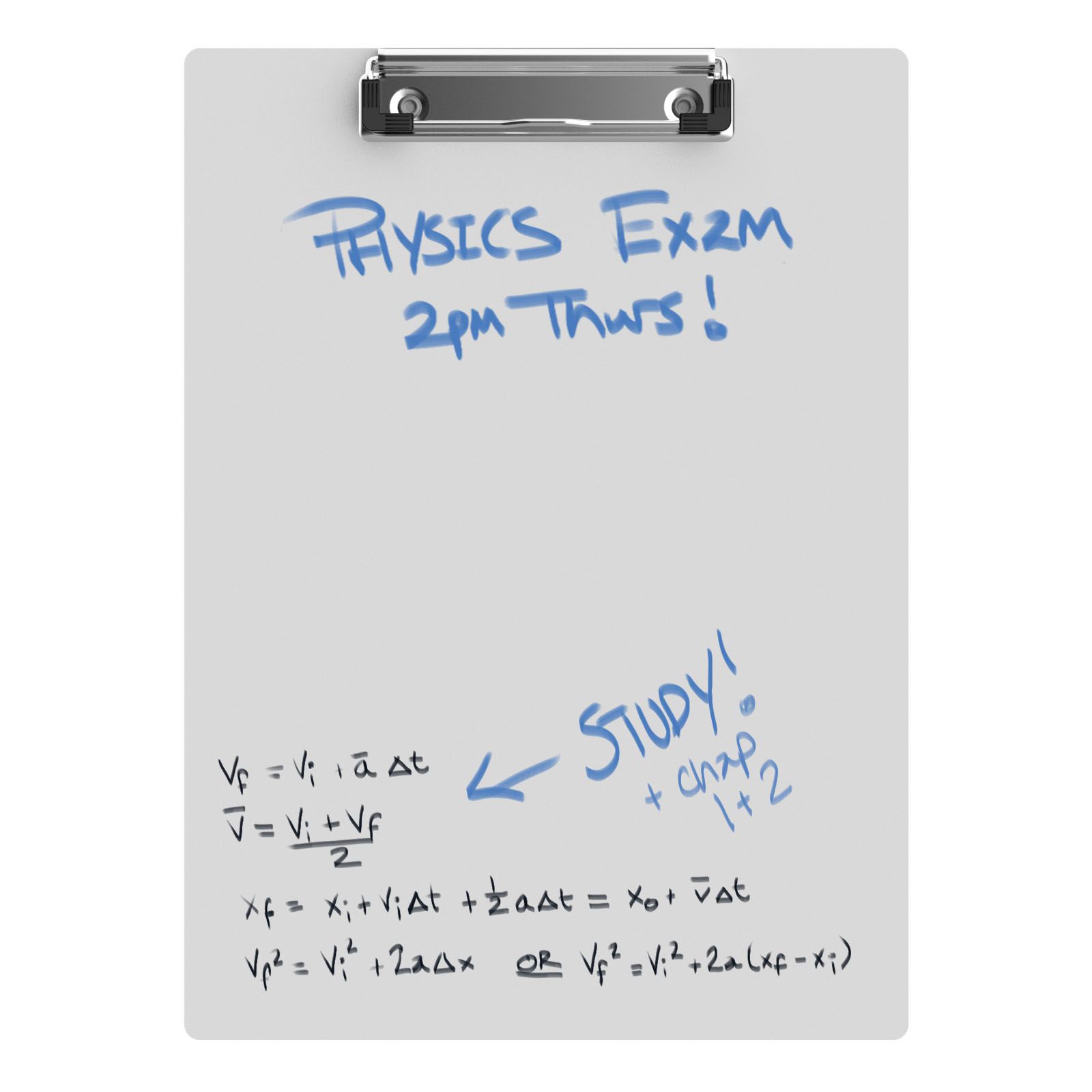 WhiteBoard Clipboards
Use our handy Whiteboard Clipboard for list, reminders or interacting with students during class activities! Students love using these during class for group participation.
Chalkboard Clipboards
Our stylish chalkboard clipboard is great for doodles & decorations but also great for bringing the old school chalkboard into the twenty first century! Use during class activities or art class!